We have previously gone through how to create an EBS snapshot lifecycle policy with DLM, but can we take this a little further? Can we backup more than just EBS volumes quickly and easily? With AWS Backup, yes, we can. AWS Backup allows you to create a backup plan for...
Read More
Thanks for highlighting those amazing sessions @AlexCSchultz. 🙌 If you're a #developer, join us tomorrow for #AWSSummit and more on #MachineLearning. 💻☁️👉 👈 #AWS https://t.co/BE6K0kc6FB https://t.co/y8MG2uL6ZI
Read More
As an ADX CA for media insights, Harry Lin has brought over seven years of fun to Amazon including his internal "About Me" page that is full to the brim with wonderful movie quotes. Thanks Harry for celebrating Asian Pacific American Heritage Month with us. 📽💬🍿 #APAHM #AWS https://t.co/...
Read More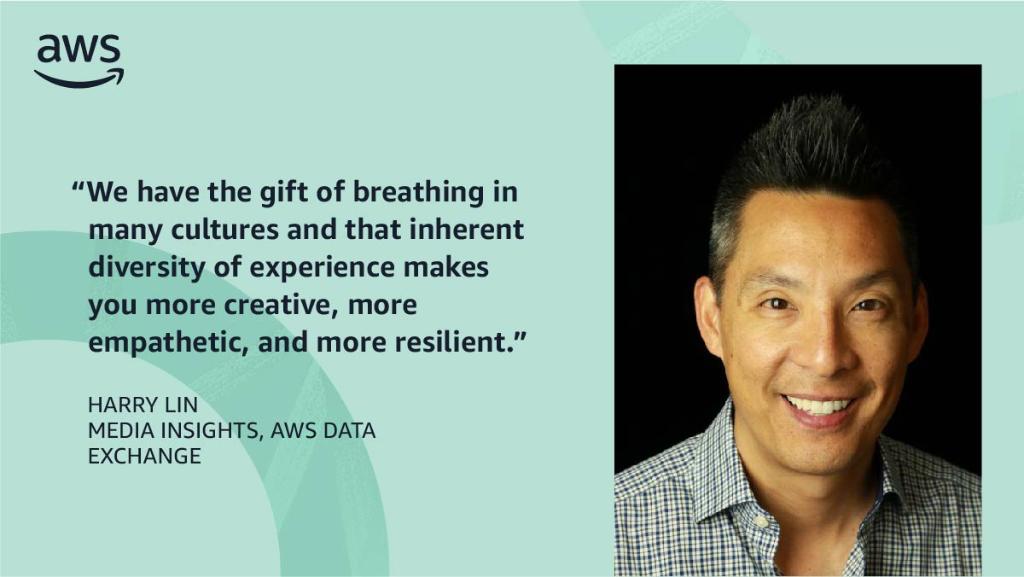 RT @094459: AWS open source news and updates #67 is out, great **new** open source projects including the alpha Rust SDK, awscii-cli, node-…
Read More
RT @markcartertm: Want to work on large scale systems at @awscloud ? We are seeking a system development engineer to help drive automation…
Read More
Recent Posts: AWS Pro
Cost optimization is a key part of managing your application in a Cloud environment. To help you do this AWS has recently announce EC2 Resource Optimization Recommendations.  To see these recommendations you must have Cost Explorer enabled in your billing console. Once enabled you will be able to Launch Cost Explorer. Unfortunately, you will have …
Amazon EC2 Resource Optimization Recommendations Read More »
In this post I will show you how to migrate a MySQL database to an RDS instance. I'll be migrating a database that is running on a single EC2 instance. This instance is also running WordPress as part of a single server LEMP stack. This process will work for any application currently using MySQL, whether it be …
Migrate MySQL Database to AWS RDS Read More »
We have previously gone through how to create an EBS snapshot lifecycle policy with DLM, but can we take this a little further? Can we backup more than just EBS volumes quickly and easily? With AWS Backup, yes, we can. AWS Backup allows you to create a backup plan for multiple resources. These resources can …
Managing Backups with AWS Backup Read More »
In a previous guide we created an EFS file system. In this guide we'll mount that file system from an Amazon Linux 2 EC2 instance using the amazon-efs-utils package mount helper. Prep Work Before we logon to our EC2 instance there are a couple things that we need to do in the AWS console. The …