We have previously gone through how to create an EBS snapshot lifecycle policy with DLM, but can we take this a little further? Can we backup more than just EBS volumes quickly and easily? With AWS Backup, yes, we can. AWS Backup allows you to create a backup plan for...
Read More
AWS and @TCS have expert advice on achieving a faster time to business value with a quick and seamless cloud transition. https://t.co/2PZ8PBNCoM
Read More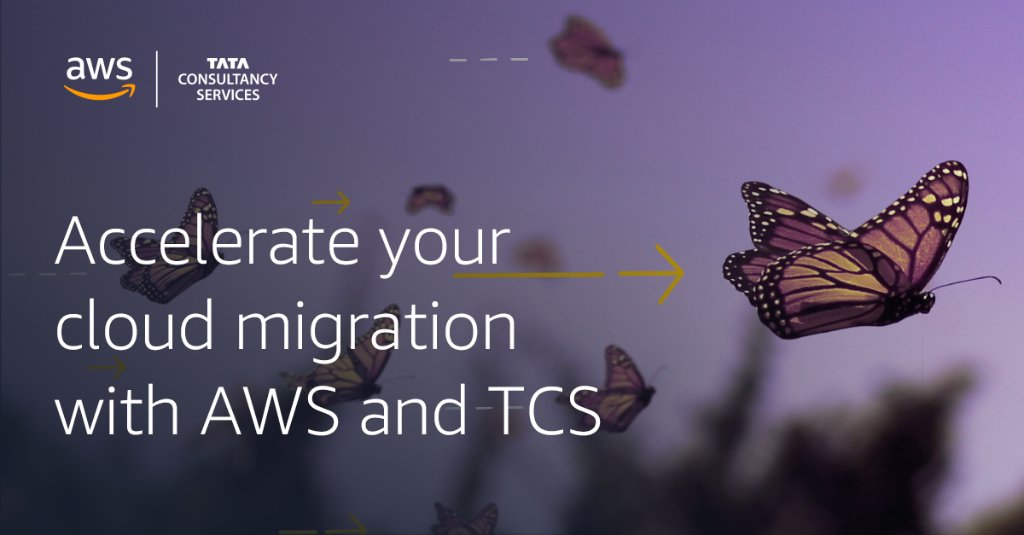 Enterprise #security & networking for Amazon EKS clusters with Calico & Calico Enterprise from @tigeraio: https://t.co/Cf0t9ARMEB
Read More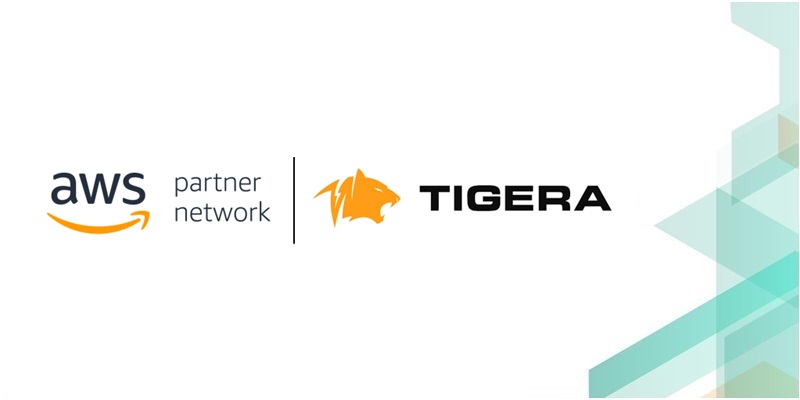 #ContainersFromTheCouch is a live show hosted by @realadamjkeller & @brentContained on Twitch & YouTube. In this episode, they are joined by @rakyll, @alolita, & Imaya Jagannathan to discuss & demo Amazon Managed Service for Prometheus & Grafana. https://t.co/DgLDFMz9z8...
Read More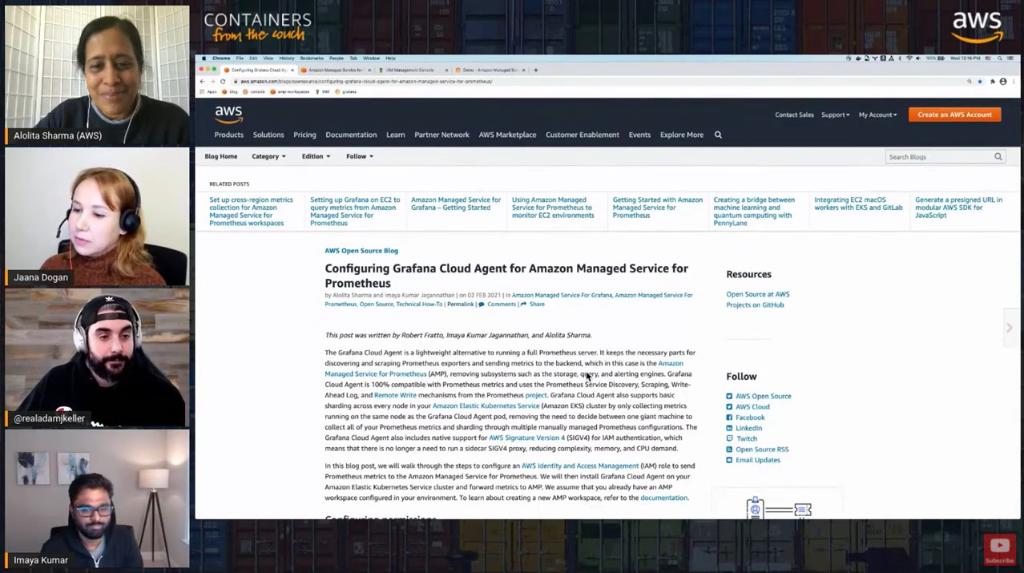 Integrating identity providers, such as OneLogin, Ping Identity, Okta, & Azure AD, to SSO into AWS Managed Service for Grafana. https://t.co/NTlmWNny3w
Read More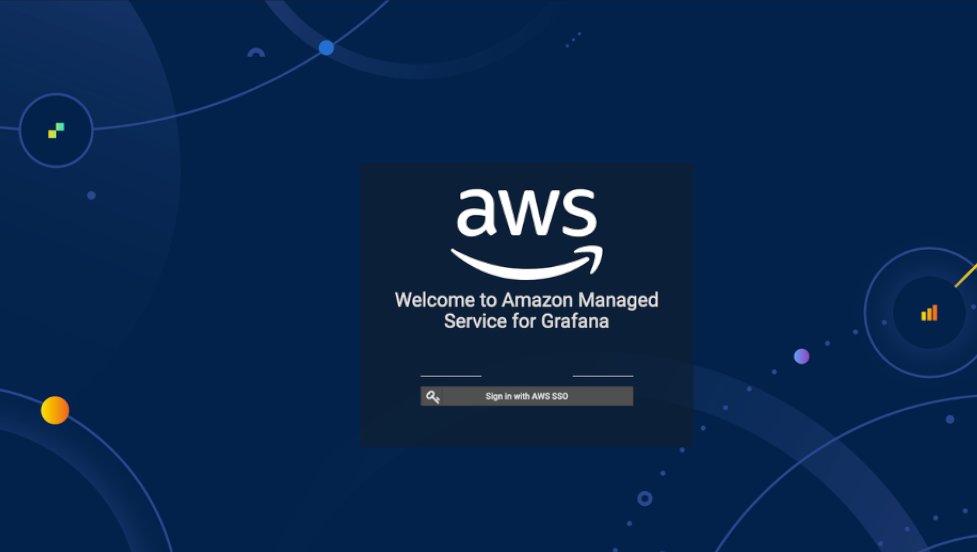 Recent Posts: AWS Pro
Cost optimization is a key part of managing your application in a Cloud environment. To help you do this AWS has recently announce EC2 Resource Optimization Recommendations.  To see these recommendations you must have Cost Explorer enabled in your billing console. Once enabled you will be able to Launch Cost Explorer. Unfortunately, you will have …
Amazon EC2 Resource Optimization Recommendations Read More »
In this post I will show you how to migrate a MySQL database to an RDS instance. I'll be migrating a database that is running on a single EC2 instance. This instance is also running WordPress as part of a single server LEMP stack. This process will work for any application currently using MySQL, whether it be …
Migrate MySQL Database to AWS RDS Read More »
We have previously gone through how to create an EBS snapshot lifecycle policy with DLM, but can we take this a little further? Can we backup more than just EBS volumes quickly and easily? With AWS Backup, yes, we can. AWS Backup allows you to create a backup plan for multiple resources. These resources can …
Managing Backups with AWS Backup Read More »
In a previous guide we created an EFS file system. In this guide we'll mount that file system from an Amazon Linux 2 EC2 instance using the amazon-efs-utils package mount helper. Prep Work Before we logon to our EC2 instance there are a couple things that we need to do in the AWS console. The …